The history of Western painting represents a continuous, though disrupted, tradition from antiquity. Until the mid 19th century it was primarily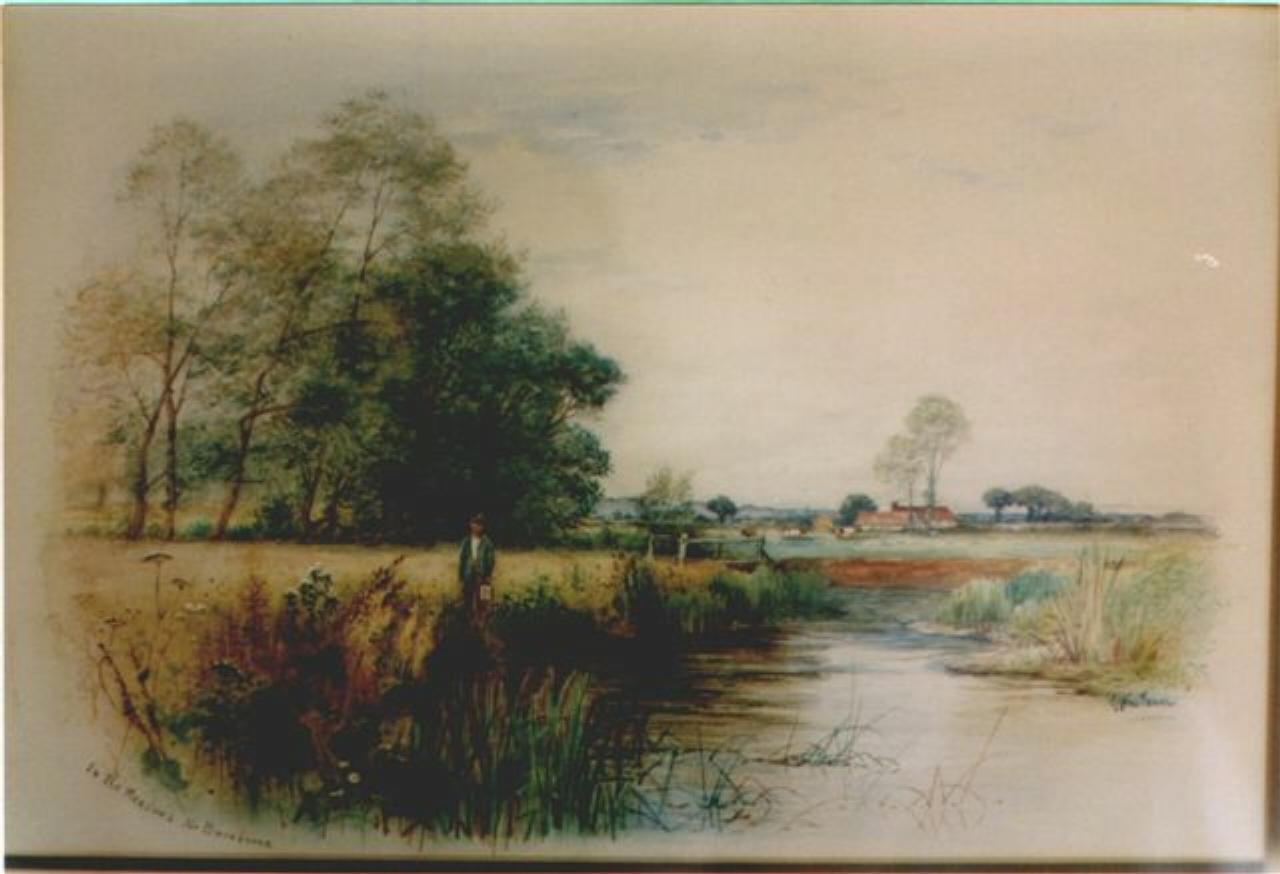 concerned with representational and Classical modes of production, after which time more modern, abstract and conceptual forms gained favor.
Developments in Western painting historically parallel those in Eastern painting, in general a few centuries later. African art, Islamic art, Indian art, Chinese art, and Japanese art each had significant influence on Western art, and, eventually, vice-versa.
Initially serving imperial, private, civic, and religious patronage, Western painting later found audiences in the aristocracy and the middle class. From the Middle Ages through the Renaissance painters worked for the church and a wealthy aristocracy. Beginning with the Baroque era artists received private commissions from a more educated and prosperous middle class. The idea of "art for art's sake" began to find expression in the work of the Romantic painters like Francisco de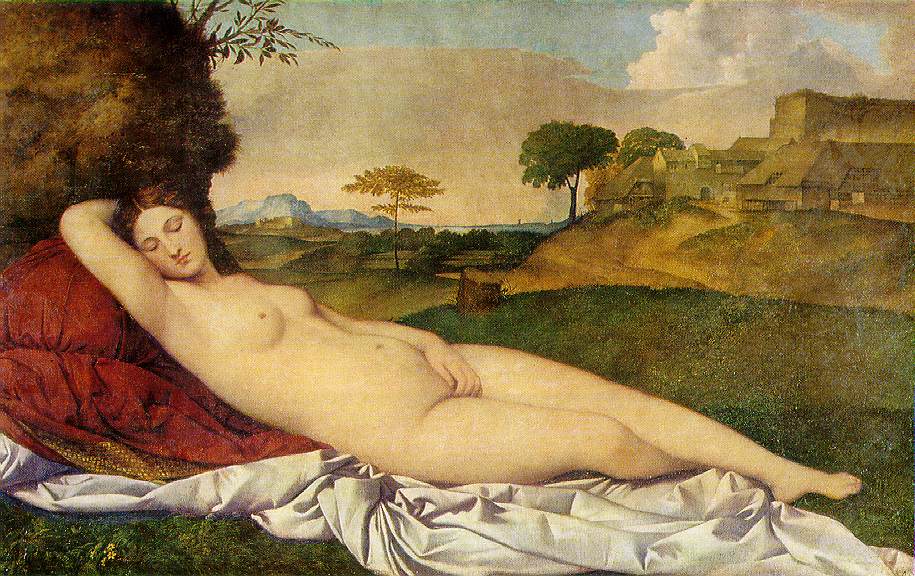 Goya, John Constable, and J.M.W. Turner. During the 19th century the rise of the commercial art gallery provided patronage in the 20th Century.
Western painting reached its zenith in Europe during the Renaissance, in conjunction with the refinement of drawing, use of perspective, ambitious architecture, tapestry, stained glass, sculpture, and the period before and after the advent of the printing press. Following the depth of discovery and the complexity of innovations of the Renaissance the rich heritage of Western painting (from the Baroque to Contemporary art) continues into the 21st century.
Refer to: http://en.wikipedia.org/wiki/Western_painting
Edited by Kevin from Xiamen Romandy Art Limited.
(Xiamen Romandy Art is rofessional Oil Paintings suppliers from China. If you want to convert your photos into high quality oil paintings, or you want the masterpiece oil painting reproductions, please don't hesitate to contact with us.)
Romandy Art Website: http://www.oilpaintingcentre.com
Email: romandyart@gmail.com
(Tag: Development of Western Painting.)