Our professional oil painting artists select severl easy oil paintings for the beginners to start from and provide ten helpful tips. Hope you can benefit from this article.
Easy Oil Paintings for Beginners: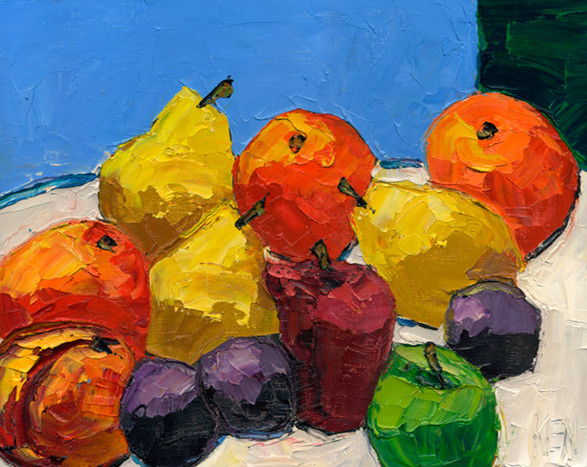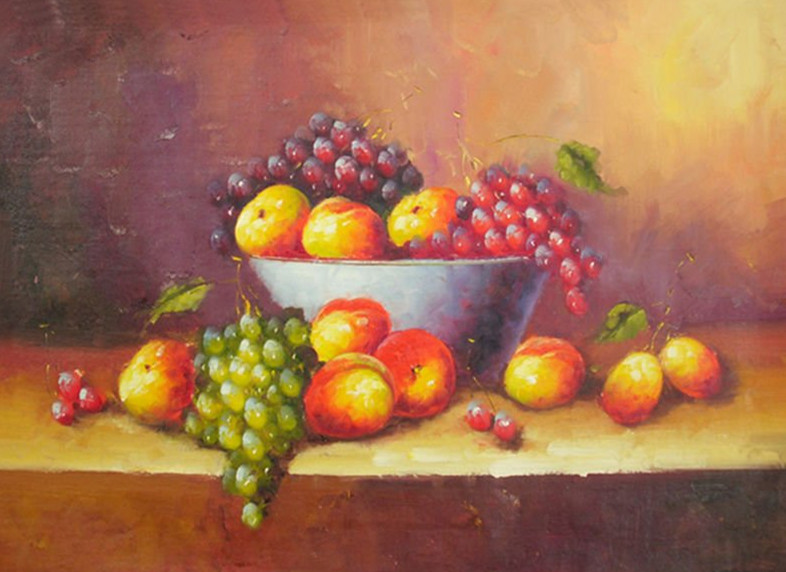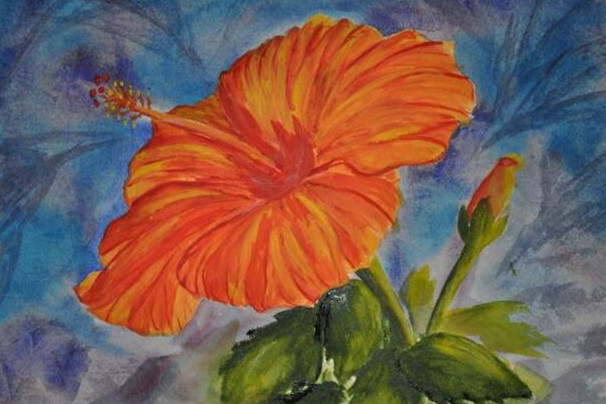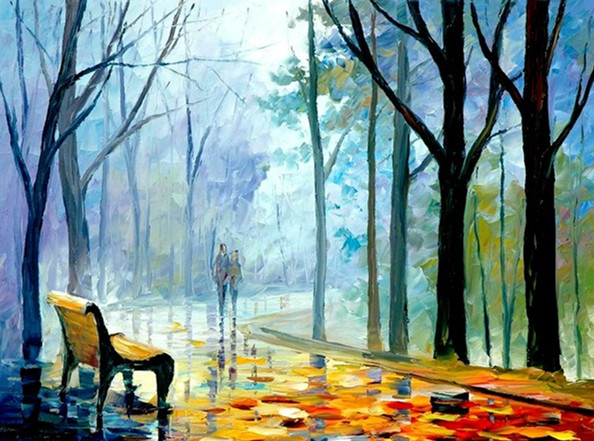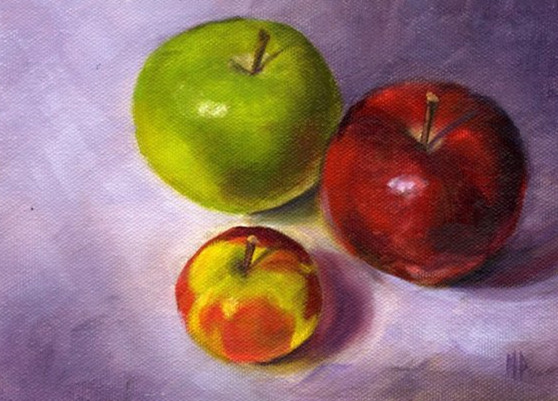 Ten Helpful Tips for Oil Painting Beginners:
Tip No.1: Start with small paintings.
Tip No.2: Set up a space in a well-ventilated area where you can keep your palettes and supplies out and at-the-ready and your paintings visible.
Tip No.3: Buy a few high quality paints and brushes.
Tip No.4: Prime your painting surface.
Tip No.5: Understand color and color mixing.
Tip No.6: Use a limited painting palette.
Tip No.7: Start laying out your painting composition and values with an oil sketch.
Tip No.8: Paint thick over thin, fat over lean, and slow-drying over fast-drying.
Tip No.9: Clean your brush between colors and with soap and water when finished painting.
Tip No.10: Clean up well and dispose of supplies properly.
Edited by Kevin from Xiamen Romandy Art Limited.
Founded in 2001, Xiamen Romandy Art Co., Ltd. is one of the leading oil painting galleries engaged in the oil painting reproduction in China. Our high quality products and excellence in service have helped us to enjoy a high reputation among our clients. Look forward to hearing your kind inquiries.
Tags: Easy Oil Paintings for Beginners, Easy Oil Painting Techniques.
comments powered by