Mark Stock --Oil Painting Artist Known for Butler Series:
Mark Stock (Aug. 4, 1951-Mar. 26, 2014) was born in Frankfurt, Germany in 1951. The son of an Army officer, He lived in many states across America before settling in St. Petersburg, Florida. He received his Bachelor of Arts Degree from the University of South Florida in Tampa where he studied under Theo Wujcik. Upon graduating in 1976, he was hired to work at Gemini G.E.L. in Los Angeles as a lithographer. While there, he printed for notable artists such as Jasper Johns, David Hockney, Robert Rauschenberg, and Roy Lichtenstein before leaving to paint full-time. Mark Stock is best known for a series on butlers in tuxedos and white gloves that suggested 1940s movie stills.
"Mark Stock was a narrative oil painting painter out of step with modern oil painting when he started, but now he will emerge as this unique painter who transcends Modernist trends," said art historian Barnaby Conrad III, author of "Mark Stock: Oil Paintings," published in 2000.
Mark Stock's Oil Paintings:
The Butler's in Love, 1991, oil painting on canvas, 96*97inches: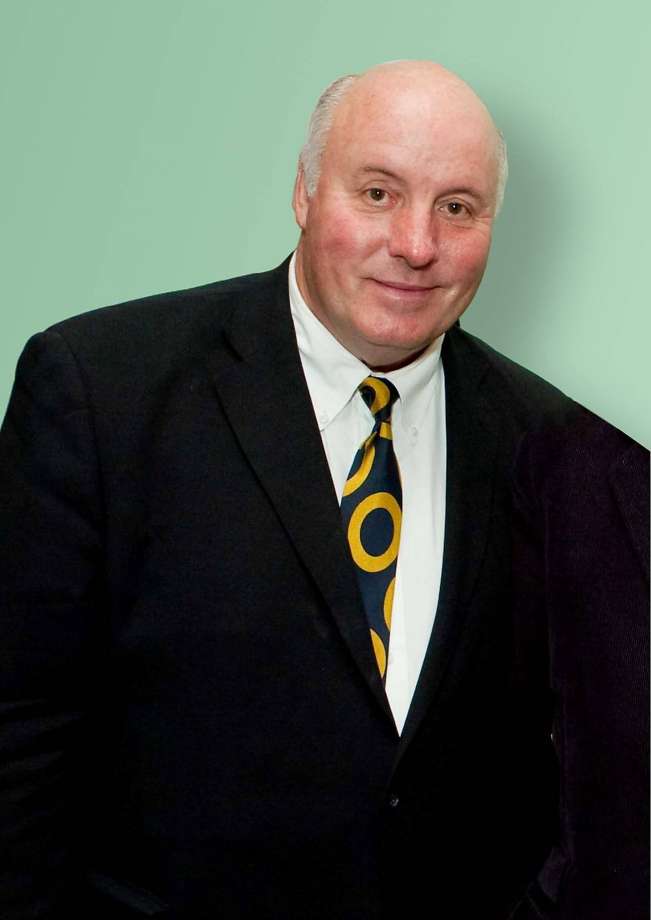 The Butler's in Love,1998, OiL Painting on Canvas, 20*16inches: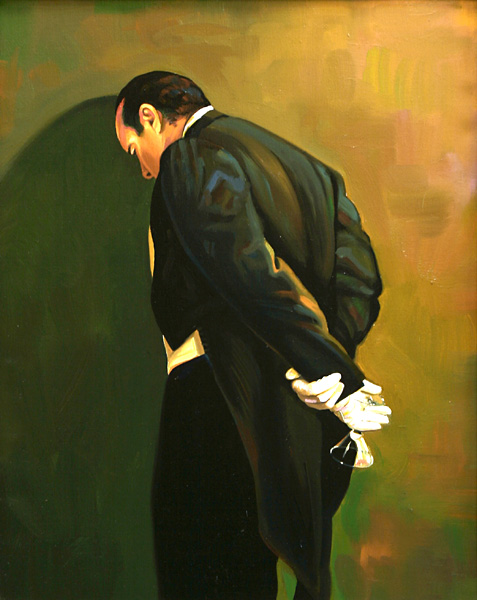 The Butler's in Love,1986, Oil Painting on Canvas, 38*25inches: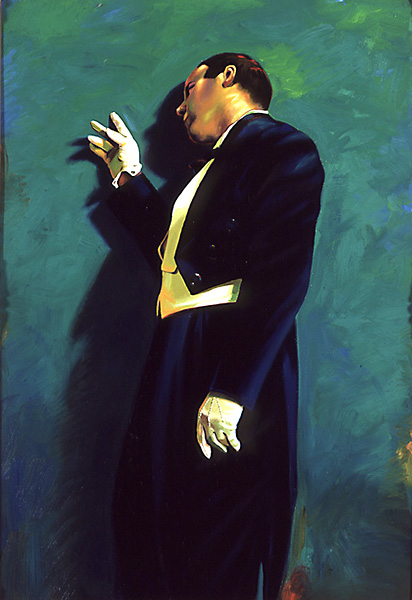 Sarah Jane, 2016 Oil Painting on Canvas, 74*48inches: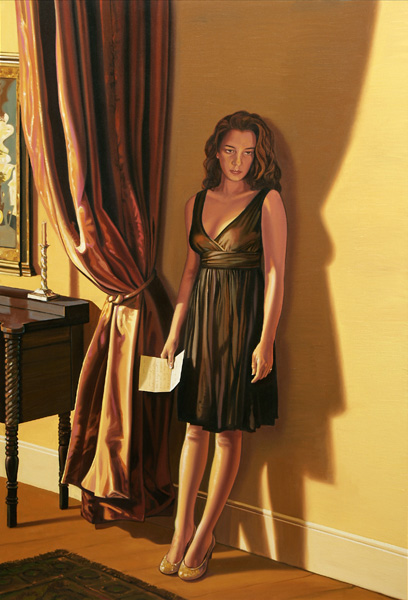 Related news:
Mark Stock, painter known for butler series, dies
http://www.sfgate.com/art/article/Mark-Stock-painter-known-for-butler-series-dies-5355637.php
Edited by Kevin from Xiamen Romandy Art Limited.
(Xiamen Romandy Art is a professional oil paintings gallery from China. If you want to convert your photos into high quality oil paintings, or you want the service of top quality oil painting reproductions, please don's hesitate to contact with us.)
Romandy Art Website: http://www.oilpaintingcentre.com
Tags: Mark Stock Oil Painting,The Butler's in Love, Butler Series Oil Paintings.