Painting Techniques for Walls Color Washing:
Envision the walls of a room bathed in the ethereal hues of twilight. By using the correct color washing painting technique, you can make any room in your home become more inviting and comfortable look and feel.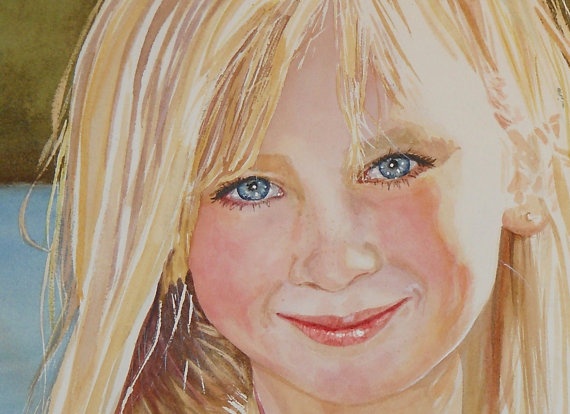 Color Washing: Paint Tools and Supplies
1) 3-inch or 4-inch Benjamin Moore paint brush or soft rags (brushes will lend a textured look, while rags will result in a softer, more diffuse, finished appearance)
2) Regal Matte Finish (N221) with Advanced Particle Technology
3) Studio Finishes Latex Glaze (405)
4) Disposable latex gloves
5) Drop cloth
6) Paint tray
7) Painter's tape
8) Water for clean up
Step No.1 - Prepare your walls
Whether you are color washing your walls or another surface, be sure any surface is properly prepared before you begin glazing. Clean your walls thoroughly and repair any protruding nails or other imperfections.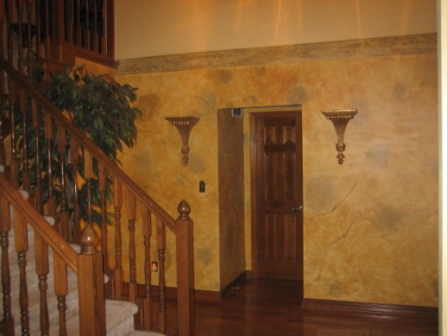 In order to get the best results, we recommend Fresh Start 100% Acrylic Primer (023) before you begin applying your base color. Be sure to tape off any edges you wish to protect, such as those along ceilings, windows, and doors.
Step No.2 - Apply base color
After you have prepared your walls, apply your selected base color, taking care to follow the label directions. Allow the base color ample time to dry.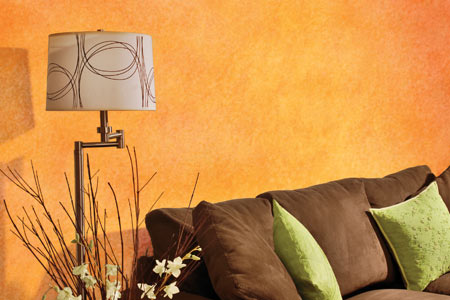 Step No.3 - Apply glaze mixture
Once your base color is dry, you can begin using the color washing technique of your choice (brush or rag, sponge). Begin with dipping a soft cloth or sea sponge into your glaze mixture. The soft cloth will give glaze a more subtle appearance, while using the sponge will give a more textured look.
And then, apply the glaze mixture to your wall using a random wiping or circular motion, as if you were washing the wall. Continue this wiping technique until the entire surface is covered completely.
For different visual effects, vary your wiping motions as you apply the glaze.
Professional and helpful tips for color washing paint:
For a more textured look, use a large paint brush to apply the glaze onto your wall with a criss-cross motion in random strokes. Feather out any harsh brush strokes by lightly sweeping over the glaze with a clean, dry brush.
When you color wash an entire room, glaze walls opposite from one another first. This will allow adequate time for it to dry and avoid smudging wet glaze in corners.
In order to achieve the look of an aged patina, apply a lighter glaze over a darker glaze.
For a look with richer color depth, use three colors for your paint color washing project - a base color, a glaze darker than your base color, and a third deeper glaze color. (Refer to: benjaminmoore.com)
Definition of Color Wash:
A color wash is a popular technique in faux painting using paint thinned out with glaze to create a subtle wash of color over walls or other surfaces.
Color washing is an easy and forgiving form of faux finishing often used by beginners, but perfected by professional finishers. It was historically created with oil-based products because of the long drying time, but today's environmental and health conscious companies are producing user-friendly water based glazes. Color washing can be done in any color of paint and is generally applied with brushes over a solid paint color, using long sweeping strokes to meld the glaze colors together.
Edited by Kevin from Xiamen Romandy Art Limited.
Founded in 2001, Xiamen Romandy Art Co., Ltd. is one of the leading oil painting galleries engaged in the production of handmade oil paintings in China. Our high quality products and excellence in service have helped us to enjoy a high reputation among our clients. Look forward to hearing your kind inquiries.
Tags: Painting Techniques for Walls Color Washing, Wall Color Washing Techniques.