At the Window -Painted by Winslow Homer in 1872: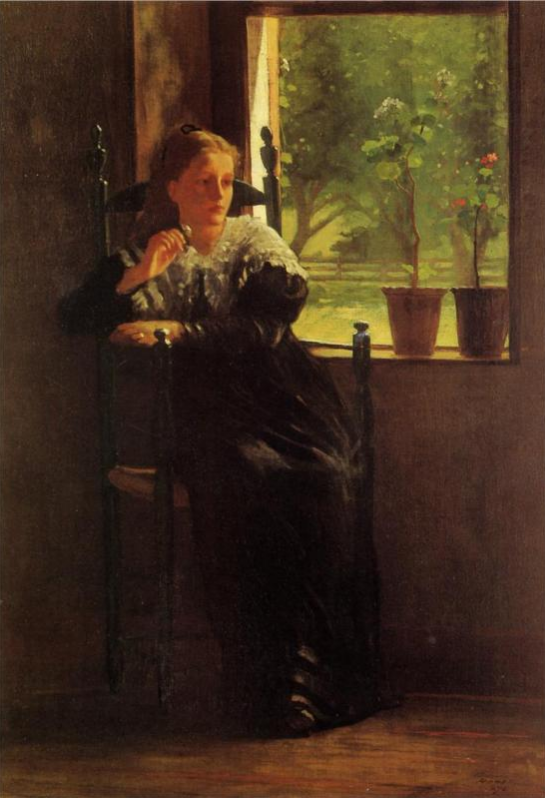 (If you want to reproduce this painting (Winslow Homer Oil Painting: At the Window 1872) in museum quality standard, please inform us through our Guest Book http://www.oilpaintingcentre.com/form/GuestBook/ or send email to us (romandyart@yahoo.com). We will do with our all-out efforts to provide you our top quality paintings and reach your 100% satisfaction. Thank you.)
Information about At the Window 1872:
Artist: Winslow Homer
Completion Date: 1872
Painting Material: Oil on Canvas

Biography of Winslow Homer:
Winslow Homer (Feb. 24, 1836 – Sept. 29, 1910) was an American landscape painter and printmaker, best known for his marine subjects. He is considered one of the foremost painters in 19th-century America and a preeminent figure in American art.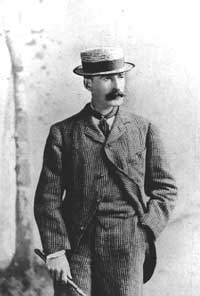 Largely self-taught, Homer began his career working as a commercial illustrator. He subsequently took up oil painting and produced major studio works characterized by the weight and density he exploited from the medium. He also worked extensively in watercolor, creating a fluid and prolific oeuvre, primarily chronicling his working vacations.
Homer never taught in a school or privately, as did Thomas Eakins, but his works strongly influenced succeeding generations of American painters for their direct and energetic interpretation of man's stoic relationship to an often neutral and sometimes harsh wilderness.Robert Henri called Homer's work an "integrity of nature."
American illustrator and teacher Howard Pyle revered Homer and encouraged his students to study him. His student and fellow illustrator, N. C. Wyeth (and through him Andrew Wyeth and Jamie Wyeth), shared the influence and appreciation, even following Homer to Maine for inspiration.The elder Wyeth's respect for his antecedent was "intense and absolute," and can be observed in his early work Mowing (1907). Perhaps Homer's austere individualism is best captured in his admonition to artists: "Look at nature, work independently, and solve your own problems."
Edited by Kevin from Xiamen Romandy Art Limited.
Founded in 2001, Xiamen Romandy Art Co., Ltd. is one of the leading oil painting suppliers engaged in the production of handmade oil paintings in China. Our high quality products and excellence in service have helped us to enjoy a high reputation among our clients. Our overall goal is to continue to improve the quality of our products and service in the future.
Tags: Winslow Homer Oil Painting: At the Window 1872, Winslow Homer Painting.