Do you make the paint by yourself while creating oil paintings?
There are many advantages in making your own paint. The ingredients are readily obtainable, and the process is straightforward. Paint so prepared is also cheaper (often a third of the commercial price), but the two real advantages are:
1. Paint handles very much better. You make paint with the properties that meet your particular requirements or painting style.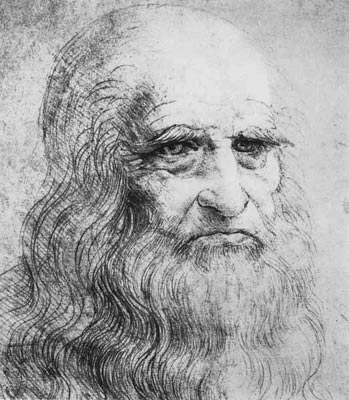 2. You can be sure of what's in your paint, and so be more certain of its permanence.
Paint is best ground with a muller and glass slab, but may be prepared in small quantities with a palette knife only, provided it is thoroughly mixed and all grittiness ground out. It is worth noting that French ultramarine often needs an inert pigment added if any consistency is to be achieved, and all pigments have their individual properties, which are readily appreciated when prepared in this way.
Cleanliness is essential. Freshly-prepared paint will keep on a palette for up to a week, though properties will suffer. Linseed oil is the usual medium, but other media may be added to the ground mixture. Paint so prepared may be stored in metal tubes, which are sold by artist suppliers, but of course will deteriorate in time unless preservatives, stiffeners and fillers are added, when the paint becomes no better than commercial varieties.
My friends, just try to make the paint by yourself while painting. You will benefit from making in your own paint, if you master the way of making it, which will improve the quality of your oil paintings without any doubts.
Edited by Xiamen Romandy Art Limited.
(Professional Oil Paintings suppliers from China. If you want to convert your photos into high quality oil paintings, or you want the masterpiece oil painting reproductions, please don's hesitate to contact with us.)
Romandy Art Website: http://www.oilpaintingcentre.com
Email: romandyart@gmail.com
(Tag:Advantage of Making Your Own Paint While Painting, China Oil Paintings)